Electric, Elektrisch
Nu leverbaar: elektrische landingsgestellen van ESM, Electron en LADO. Ook is er een systeem met olie (hydraulisch) van Morpower beschikbaar.
Alweer de 4e generatie elektrische landingsgestellen van ESM. Inclusief wielen met aluminium velgen en nylon glijlagers. Snelheid van intrekken: 8-10 seconden.
De nieuwe 2015 G4 of V4 retract mechanieken zijn sterk verbeterd. De control electronica is ook opnieuw ontworpen is robuust, uitgebreid getest en voldoet goed.
The new version or generation 4 retracts contains not only an improved retract mechanism but also new and robust control electronics. It is extensively tested by ESM before it was released.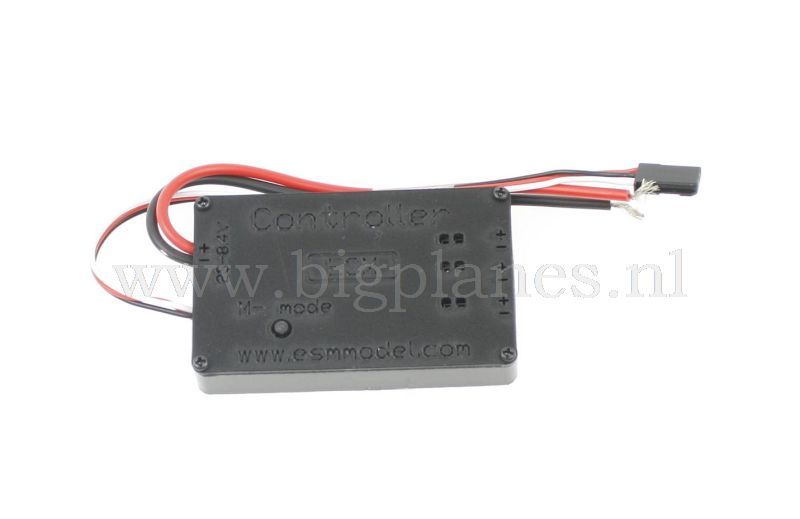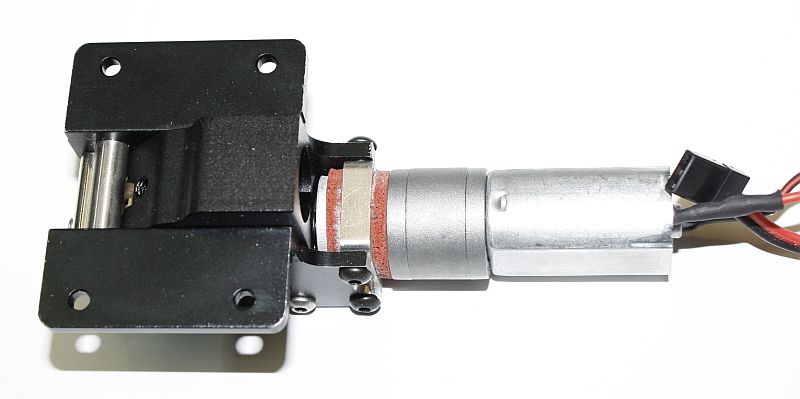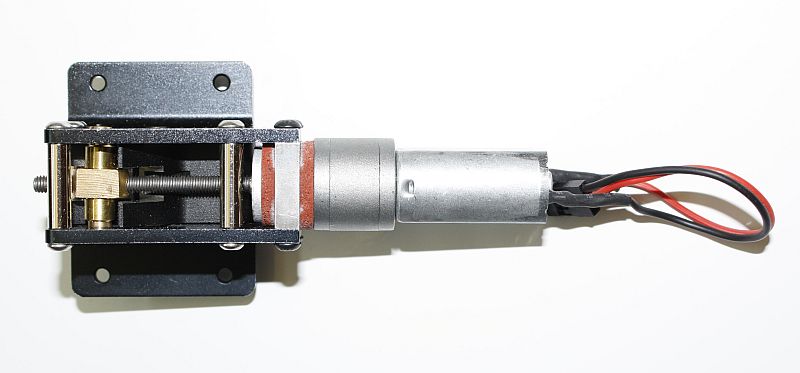 Be noted that these sets contain scale wheels with the alu hubs.